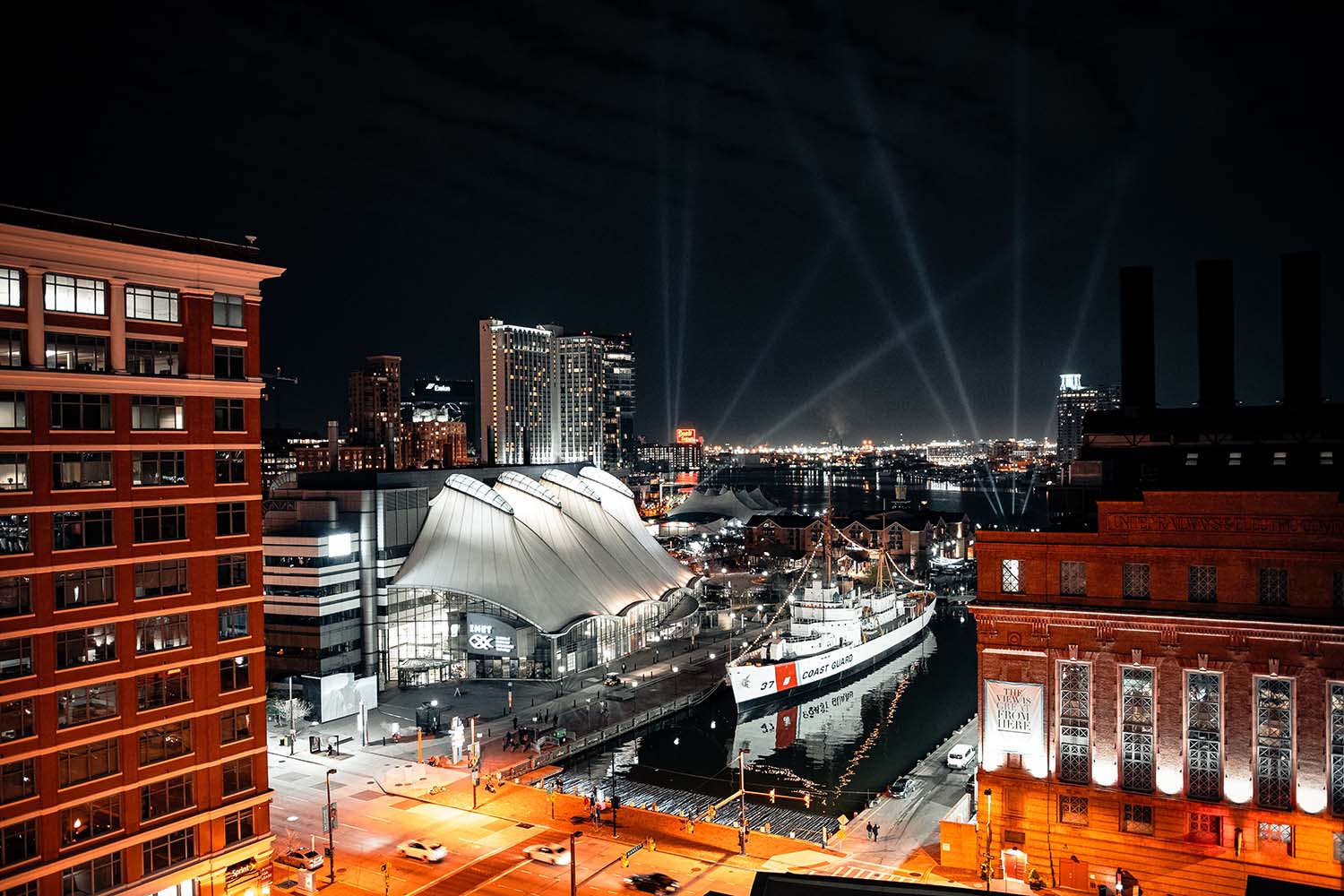 Spend a Weekend in Baltimore, a Charm City Travel Guide
Charm City Travel Guide: Spend a Weekend in Baltimore
Known as the largest city and economic hub in Maryland, Baltimore is a bustling metropolitan city primarily known for its distinct neighborhoods, history-rich museums, quaint harbor, and more.
Baltimore is also called the City of Charm for its vibrant infrastructure, innovative economy, and diverse cultural practices. Baltimore got this nickname after a 1975 meeting of traders to improve the city's reputation.
Therefore, if you are somewhere in the Mid-Atlantic and looking forward to a fun weekend, Baltimore is the right destination for you. Above all, this city will not disappoint you. So let's get started.
How do I get to Baltimore?
Baltimore is about 45 minutes from DC and about a 1.5 hour drive from Philly. The Charm City offers secure parking. Park your vehicle in the Baltimore Airport (BWI) parking lot and choose public transportation for future trips. Plus, MARC trains are always there to help get you to Baltimore.
Where to stay in Baltimore?
Frequent travelers to Baltimore recommend staying somewhere near Inner Harbor. It will help you explore the city comfortably without having to travel a lot. Plus, staying closer to Inner Harbor provides better public transportation options.
Unmissable visits of Charm City
National aquarium: This is one of the famous places in Baltimore to see. In fact, it is the National Aquarium of the United States. You can catch up to 20,000 aquatic animals with the nation's great exhibits. Regardless of their age, people visit this place with great enthusiasm.
Baltimore Art Museum: This art museum is open to visitors Wednesday through Sunday from 10:00 a.m. to 5:00 p.m. It is one of the biggest museums in the city that you can visit for FREE. The place has a rich collection of contemporary, historical and modern art from around the world. Additionally, there are two landscaped sculpture gardens to explore.
George Peabody Library: It is a 19th century research library maintained by Johns Hopkins University. Located near Mount Vernon, it is considered one of the most beautiful libraries in the world. Walk past this library and take a moment to enter. No entry fee is required.
The American Visionary Art Museum: If you are in love with contemporary art, do not miss the opportunity to visit this museum. It is one of the national museums and educational centers that exhibit masterpieces by self-taught artists. Besides the main gallery, the museum exhibits unique works of art under different title names. One of the most recent was Parenthood: an art without a manual.
Visit of the monumental city: All history buffs should plan this trip. Truly. It's the best way to get an overview of the Washington Monument and other historic landmarks in the city. Therefore, for those who are just spending a weekend in Baltimore, this is the ideal quick overview of this important region of the United States.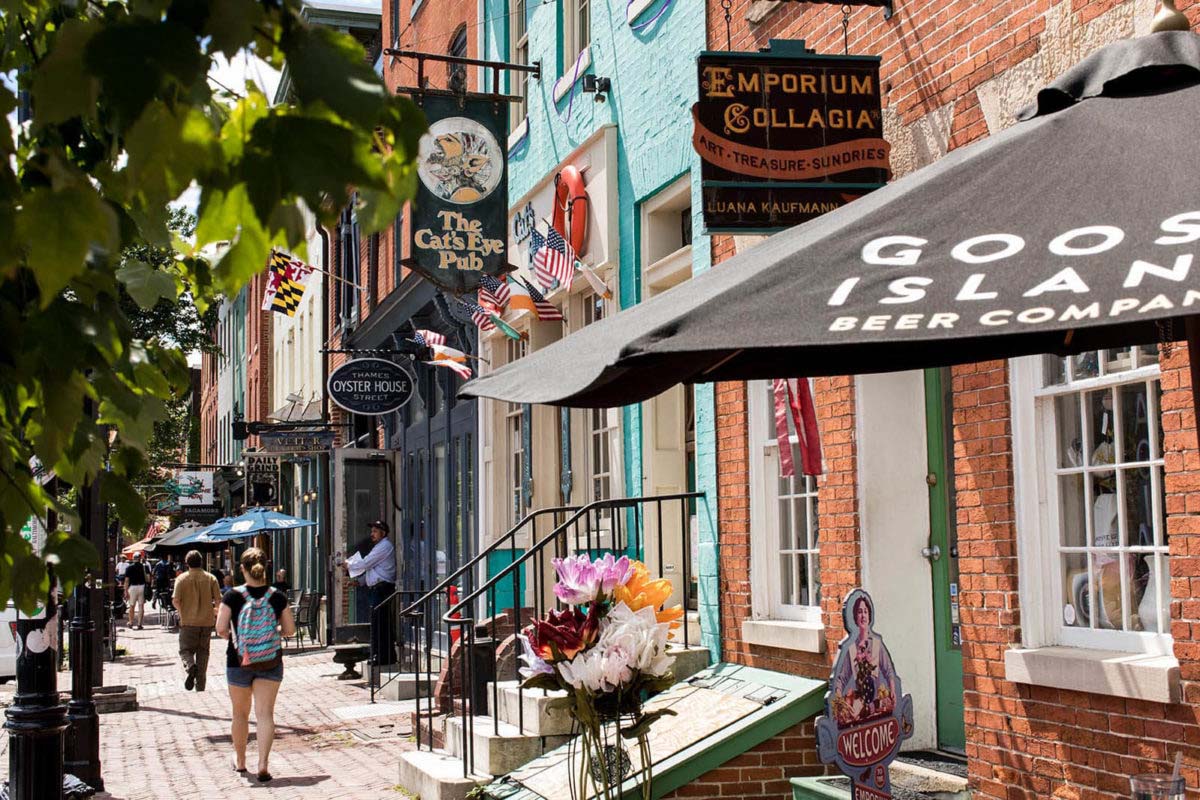 Where to shop in Baltimore?
Drop point : This place is full of local shops, restaurants and bars. One of the biggest highlights is Su Casa for the exceptional furniture. Ultimately, this hip neighborhood has it all.
East Port: Additionally, Harbor East is a mix of big retailers like Free People, South Moon Under, Madewell, etc. Spend hours surfing in the beautiful boutiques and stores with fantastic stuff.
In conclusion, Baltimore is a perfect destination to kick off the stress at work you've been going through throughout the week. The charming city offers many travel destinations and great food to explore and eat. All in all, this city has everything you deserve for a happening weekend.